What Are the Most Common Crane Hazards?
Posted in Uncategorized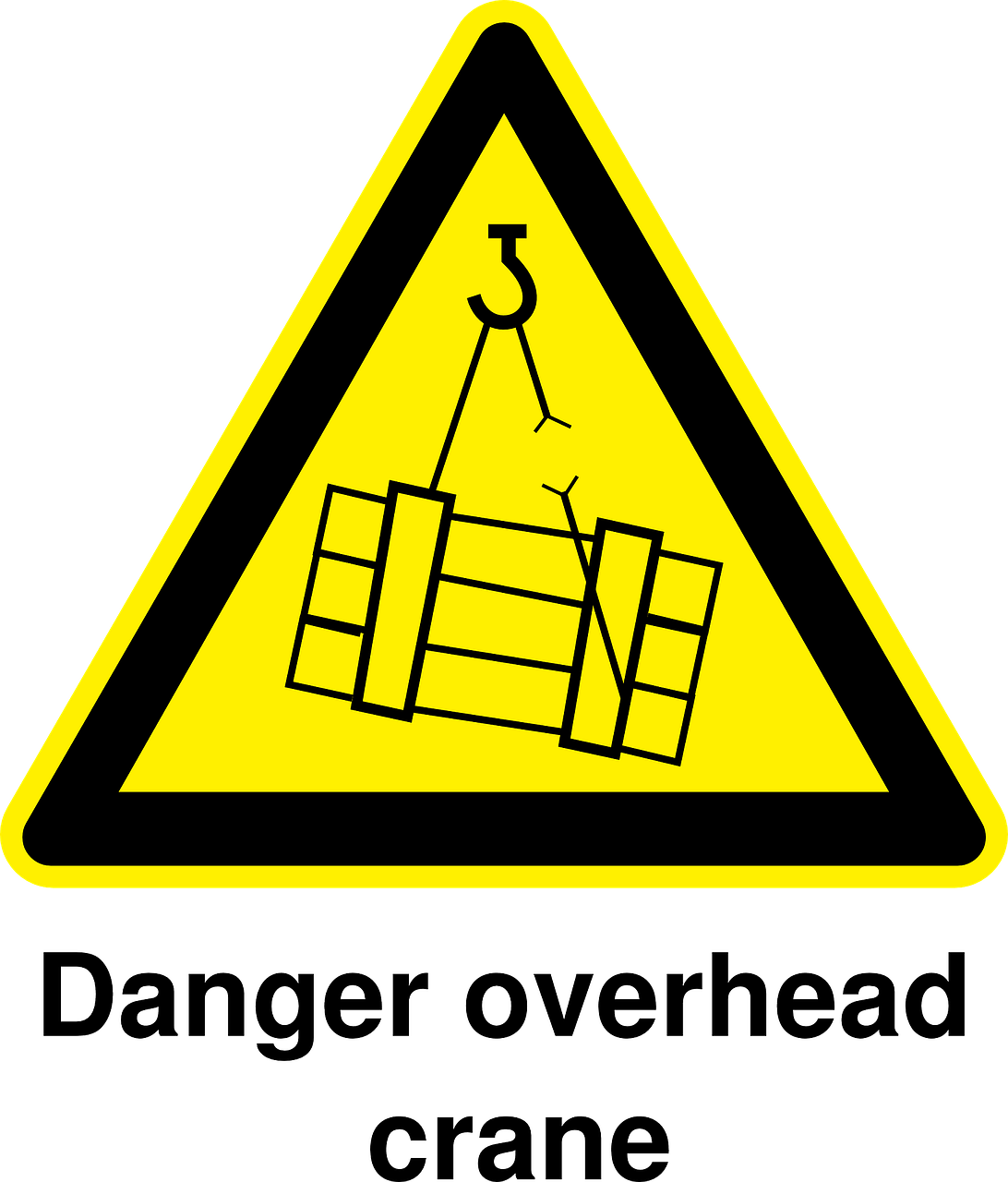 Working at height is dangerous, and when you add machinery and large construction cranes into the mix it becomes hazardous if the correct safety measures and precautions are not followed properly. If things go wrong, it can lead to injuries, fatalities and damage cost to buildings and materials. But, what are the most common crane hazards and how can you take measures to prevent them?
In our latest blog, we outline the three most hazards. It is important to be aware of crane hazards and the ways in which you can avoid them.
3 Most Common Crane Hazards
Falling loads
This is one of the most common hazards when working with cranes. A falling load can result in serious injury, fatality or structural damage to a building or property, leading to significant time and money costs. There are a number of reasons why a load can fall from an overhead crane – operator incompetency, slipping, mechanical failure, and two blocking.
Electrical hazards
A large number of crane-related accidents involve the metal part of the overhead crane coming into contact with a power source (such as a high-voltage power line). This means an increased risk of the crane's hoist line and boom touch in energised power lines – anyone who is directly touching them is most likely to be electrocuted. This can result in multiple deaths and injuries. It is crucial that a risk assessment is carried out before starting work.
Crane overload
A large majority of crane failures also occur as a result of somebody overloading the crane. If you exceed a crane's operational capacity, then you will likely subject it to structural stresses that cause irreversible damage. Ways in which you can overload a crane include: swinging or suddenly dropping loads; hoist loads beyond the cranes capacity; using defective components; dragging loads; side-loading a boom.
Contact
If you're interested in hiring cranes or lifting equipment, we pride ourselves on building customer relationships and providing an excellent service. With over 40 years of experience within this industry so we are able to provide knowledgeable advice on equipment and crane safety. Get in touch by calling 0800 026 6985 or you can fill in our contact form and we'll get back to you shortly.