Does your project need a crane?
Posted in Uncategorized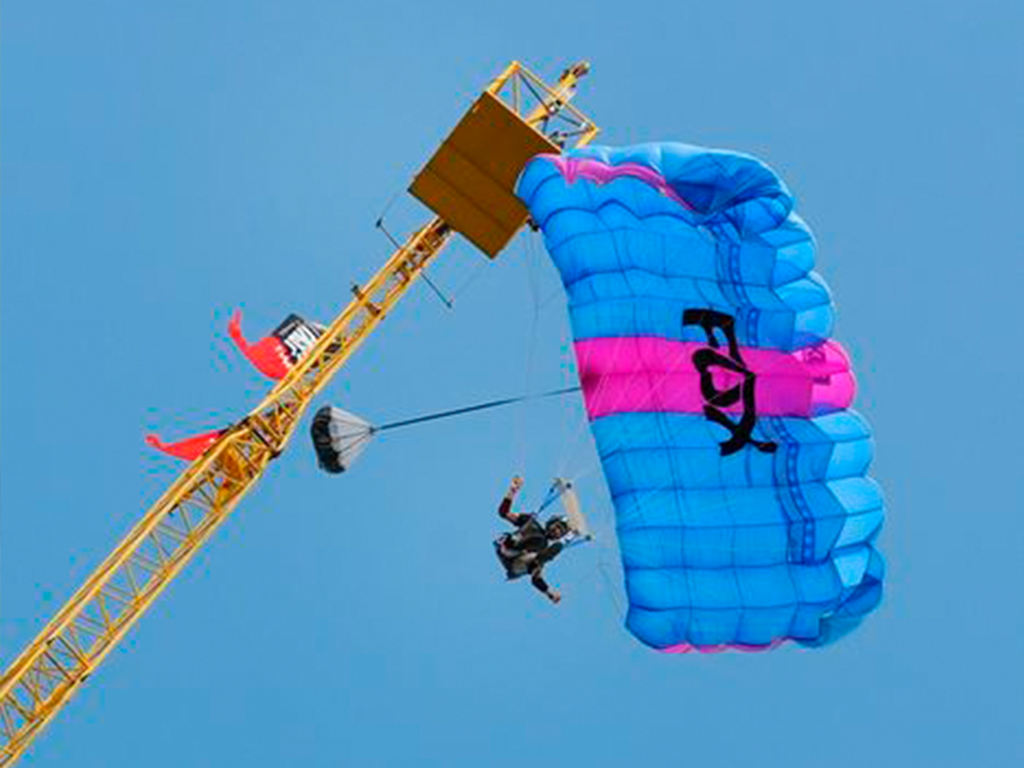 It may seem like a simple question to ask, but deciding whether or not a crane would be a useful or required tool for your project can be difficult to answer. In this article, we have put together a few useful questions to ask yourself that should point you in the right direction.
Should I hire or buy a crane?
Crane hire is a cost-effective, easy method of gaining access to specialised, useful, high quality equipment instead of having to purchase and store a crane. Cranes are expensive machines to maintain and train personnel on. Crane hire services remove the difficulty around training, maintaining and storing cranes, giving you only the benefits of crane use.
NMT offers two types of crane hire, CPA crane hire and contract lift hire. Visit our about page to learn about the differences between these two options.
The NMT fleet of cranes can always optionally include a fully trained crane operator when you hire one of our machines. If you would like to learn more, why not give us a call on 0800 0266985 for free advice on what crane is suitable for your project.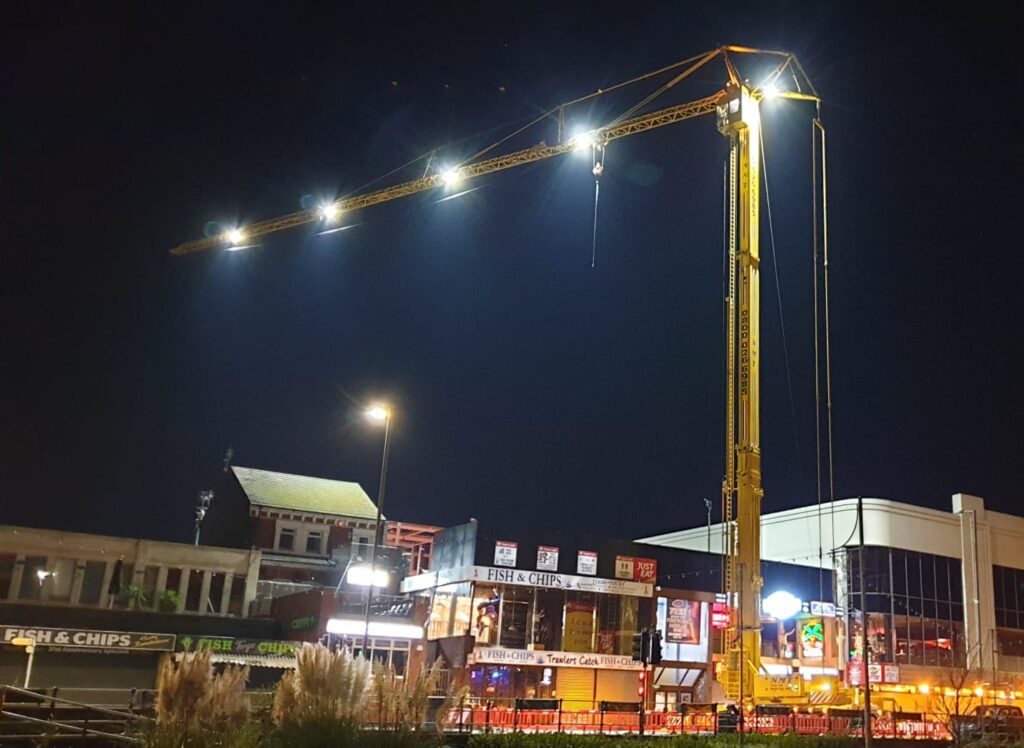 What materials will your project be using?
If you are using dense or cumbersome material, it may be worth getting a crane. This may be especially true if you are in a construction setting where some building materials aren't able to be broken down into manageable pieces.
If you are using unwieldy materials, it may also be worth exploring haulage options, such as our heavy and light haulage trucks. These transport logistic solutions are a perfect fit for projects of almost any size. If you would like to learn more about our fleet of haulage vehicles, click here.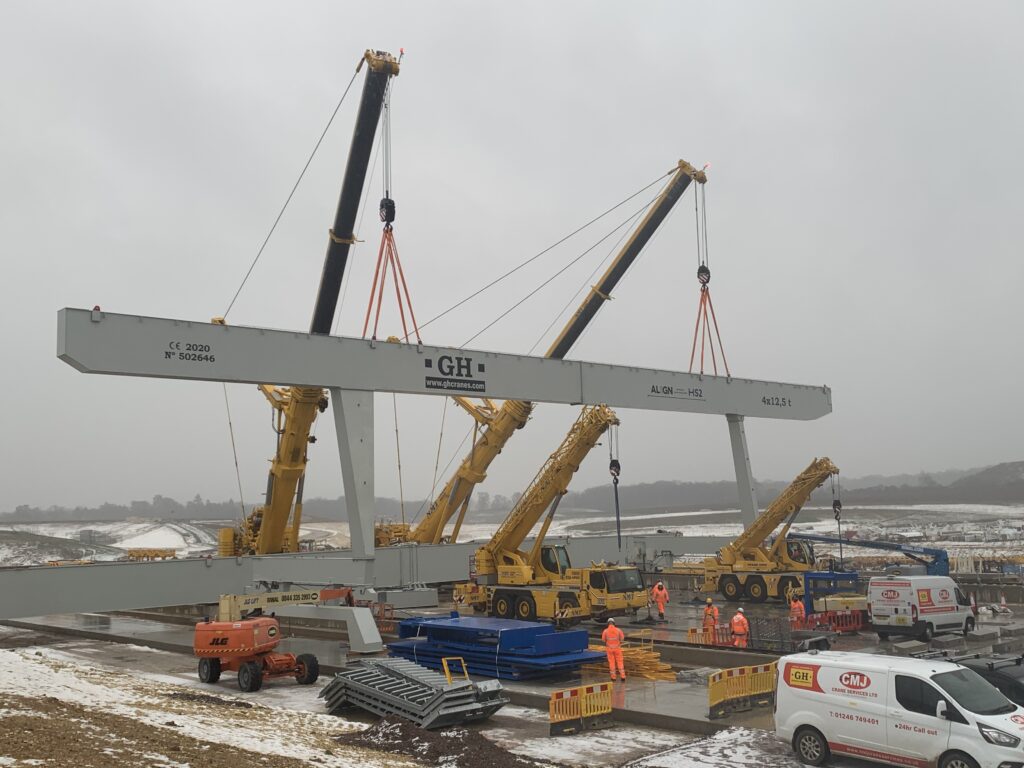 Time, place and scale.
If your construction project involves building a multi-story structure, you will most likely need a crane to lift materials to the upper floors. In general, if the height of the building is more than 5 stories, you should consider using a crane.
Another aspect that will affect your decision is where your project is located.Have a look at the accessibility of the construction site, if the construction site is located in a tight space or difficult terrain, such as a steep slope, it may be difficult or even impossible to move materials manually. In such cases, a crane can help you move materials quickly and safely.
Building projects in rural settings come with their own challenges and limitations. Whilst space limitation is often mitigated, other constraints, such as ground stability can mean that some types of cranes are unsuitable for rural work.
NMT's fleet of all terrain cranes are perfect for rural construction projects. All terrain cranes are designed to handle any type of surface, ensuring that platform stability is always at a safe level. All terrain cranes are perfect for environments with variable weather patterns and varied ground types.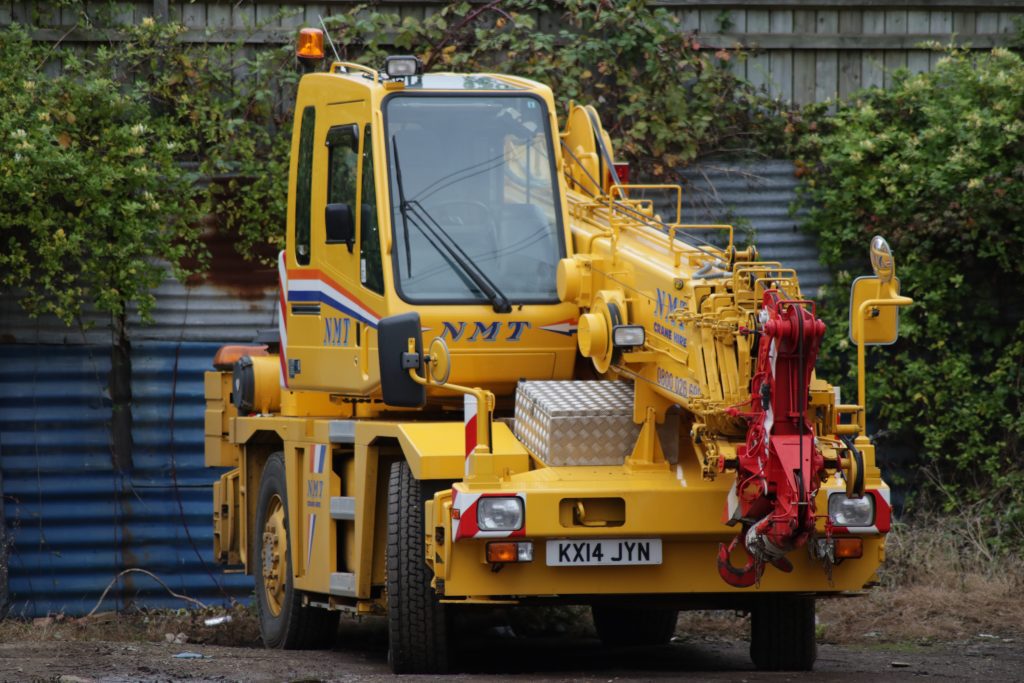 If your project is in a well-developed area, such as a city or any other densely packed urban setting, a city crane would be the best option for your construction. Alternatively, mobile tower cranes may be suitable if there is space and you require a higher vertical capacity.
If your construction project is large and complex and is expected to take several months or even years, it may be more cost and time effective to invest in a crane rather than relying on manual labour to move materials.
There are hundreds of variables that can influence your decision to use a crane in your projects, but as a general rule, if you have heavy materials to move, a multi-story building to construct, limited accessibility to the construction site, and a large, complex project, it's likely that you will need a crane.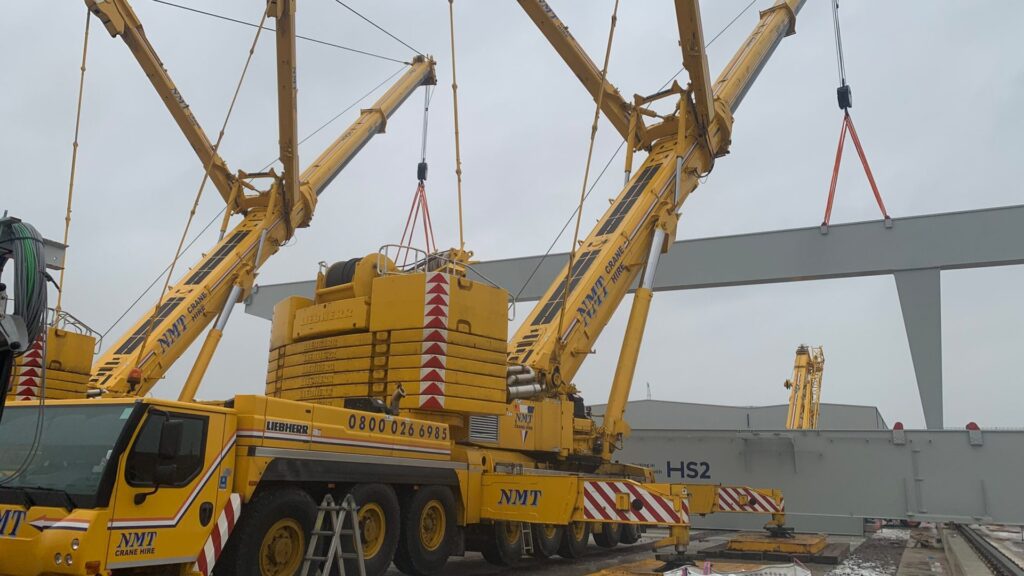 Specialised uses for cranes.
Construction isn't the only industry in which cranes are useful tools. NMT has worked with film and television industry leaders, creating unique cinematography and set design opportunities. Our work on BBC's Doctor Who and Universal pictures Fast and Furious 6 made iconic scenes possible.
If you want to make use of unique camera angles, create multi-level stage props or other specialised cinematic techniques, a crane may be suitable for your project. To learn more about NMT's work in the film industry, visit our Film and TV specific website.
Broadly speaking, if you require a stable platform with high vertical manoeuvring capability, a crane is suitable for you. Some niche uses for cranes can include:
High rise restaurants
Bungee jumping
Home extensions
Domestic landscaping
The versatility of cranes makes it impossible to go over all of their possible uses. To get free advice, tailored to your project, give our team a call on 0800 0266985. If you would prefer, you can also contact us via our contact form.
NMT has provided quality crane hire in Bedford and the surrounding areas for well over forty years, helping thousands of clients like you to complete their projects.