Three Important Points For Crane Safety
Posted in Uncategorized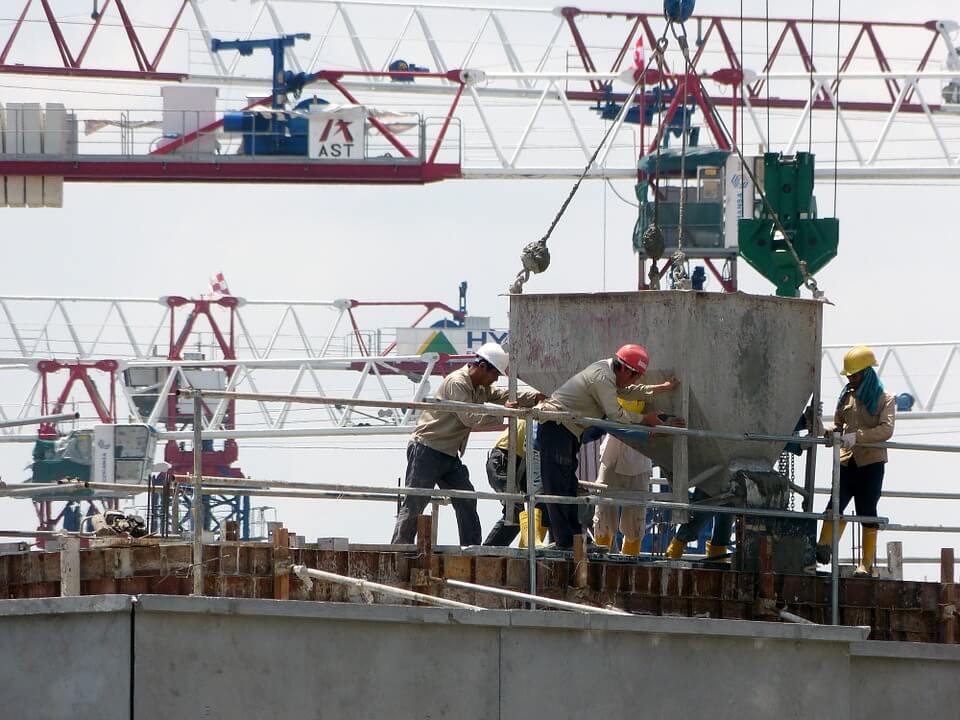 Working with cranes requires specific training and expertise in order to utilise these in a safe and risk-free manner. There are legal requirements that need to be upheld to ensure you are safety compliant. NMT Crane Hire have outlined three important points to follow when it comes to crane safety.
1. Risk assessment
A risk assessment should be carried out before any work commences to ensure there are no foreseeable hazards. The assessment should be carried out by a person who is qualified to do so and can verify that all work will be carried out safely. The legal responsibility for the safe operation of cranes is shared between the crane hirer, who ensures the crane is safe to use when delivered, and the crane user, who makes sure the crane is used safely once it's on their premises. If there isn't a qualified person to carry out a risk assessment, you must ask the crane hire company for a 'Contract Lift', which means they will carry out the appropriate safety measures and supervise the work.
2. Planning
Not only is it safer to plan work in advance, but it also makes financial sense as you will be able to book equipment in advance and avoid paying a premium for late bookings. The exact process of how each piece of equipment is going to be used should be outlined for all workers to see and understand to further lessen the possibility of risks. It should also be taken into consideration which employees are trained to work with which equipment, or if any training courses need to be scheduled.
3. Staying safe at height
Legally, all workers must be trained on how to safely work at height if they need to, especially if also dealing with a crane. The most common injuries are falls from individuals who are either distracted or fall victim to unsafe railings or flooring. Therefore, regular training is imperative so that all employees are aware of potential hazards and are able to follow safety regulations effectively. The government have put together some guidelines to help you stay safe whilst working at height.
Crane safety with NMT Crane Hire

Here at NMT Crane Hire, we pride ourselves on building customer relationships and providing an excellent service. We have over 40 years of experience within this industry so we are able to provide knowledgeable advice on equipment and crane safety. If you would like to discuss hiring from us, please get in touch by calling 0800 026 6985 or you can fill in our contact form and we'll get back to you shortly.