The Team Behind Every Crane Job
Posted in Uncategorized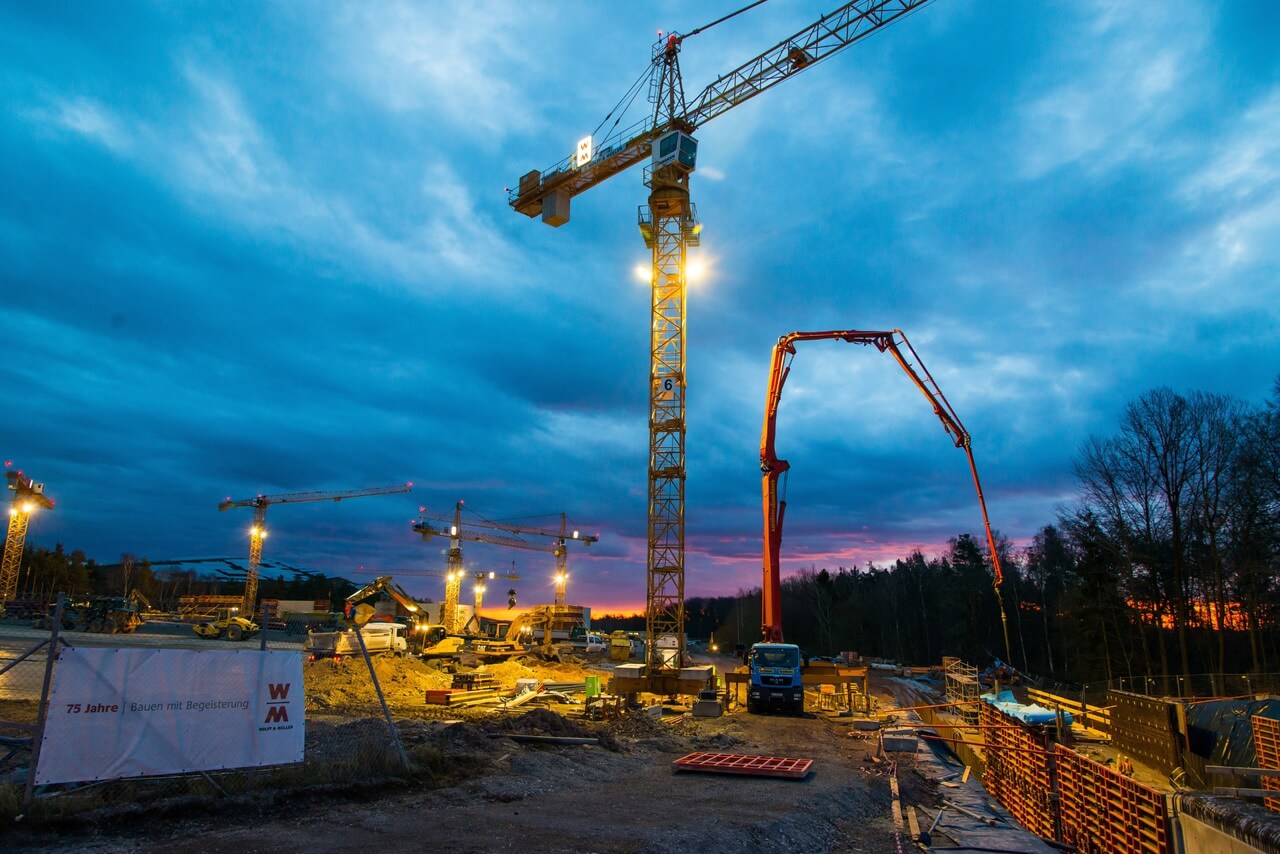 The Team Behind Every Crane Job
When picturing a crane, most people will conjure up an image of a tall, slight structure, operating high in the skies and manoeuvring large products and materials. In order for that image to come to life, however, there are a number of steps which have to be taken, and a whole crew that is responsible for making it come to life. With that in mind, NMT Crane Hire Ltd outline the specific teams behind every crane job.
Project Manager
Every crane job will usually be overseen by a dedicated project manager. Tasked with monitoring the situation of every aspect of a construction job, a project manager will be responsible for ensuring every cog in the machine is running efficiently and making sure that the project is on track to be completed before the deadline. The majority of decisions will be run past the project manager, and, more often than not, a project manager has the final say on any decision that has to be made.
Supervisors
Supervisors are a bit more localised in comparison to project manager. When working on a crane job, a supervisor will ensure health and safety protocols are being adhered to, and will ensure quality control steps are being taken over every aspect of the job. Although they will answer to project managers, supervisors will have responsibility over a crew on a specific job, and will be in charge of ensuring the quality and standard of that job is up to scratch.
Ground Crew
To a certain extent, the ground crew of a crame job are the fingers on a trigger. Having been given instructions from their supervisors, the ground crew is responsible for the erection of the crane itself, and are responsible for administering the health and safety and quality control checks on that job.
Crane Operator
Finally, a crane operator is responsible for carrying out the constructional duties required from the crane. They will receive instructions from their project manager, and will regularly report to supervisors for updates regarding their duties. You can find out more about a crane operators role on a crane job by reading our previous blog post: The Day to Day Life of a Crane Operator.
Contact NMT Crane Hire Ltd
To find out more about our availabilities for your crane jobs, contact NMT Crane Hire Ltd today. Contact us on 0800 026 6985 or leave us a message via our online contact form.